About Hotel Vikram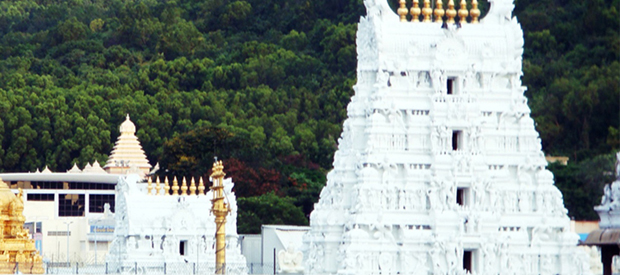 Hotel Vikram is an elegant Budget hotel with 65 well appointed A/c. & Non-A/c. rooms with Double bed and Four bed rooms, designed for all your needs providing maximum comfort every moment in the calm and tranquil interiors. It is located opposite to the A.P.S.R.T.C. Bus stand and walk able distance from Tirupati Railway Station easy accessible and centrally located. It is a well-established hotel, offering good quality accommodation with an added touch of a natural relaxing atmosphere and a panoramic view of Tirumala Hills. Our friendly, efficient and professional team ensures your stay is relaxed and enjoyable with their attentive services. Please visit our hotel. Stay with us and feel the difference . Enjoy our hospitality along with god's divinity.

At Hotel Vikram you experience India's true tradition in its most modern ways. For more than 35 years guests have turned to Hotel Vikram for quality service, distinctive cuisine and all round excellence. Upgrading the hotel periodically, recently in the year 2010-2011 all the rooms are renovated with the latest amenities. It has a good Pure Vegetarian A/c. & Non-A/c. Restaurant catering North / South Indian specialities, Tandoori & Chinese delicacies. Attracting the pilgrims from the South India particularly from Tamilnadu & Karnataka. Room Services – 5 AM to 11 PM, 24 hrs Hot & Cold running water, Car Parking, Satellite TV, Phone facility, We accept VISA & Master Cards. 24 hours check-out time.
Management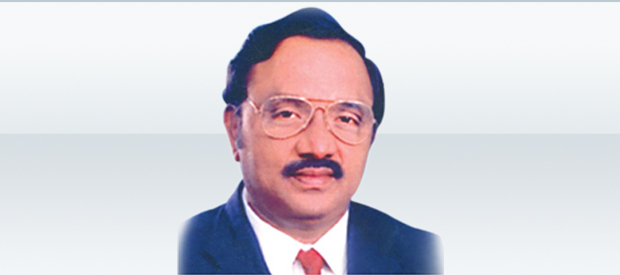 Hotel Vikram is started by M.Suryanarayana Reddy 35 years ago to serve the pilgrims of Tirumala , Since then Hotel Vikram has been serving the pilgrims of Tirumala and taking care of their needs. Mr.M.Suryanarayana Reddy started prestigious business class hotel bliss to cater the executive needs of the temple town. Mr.M.Suryanarayana Reddy is assisted by his two sons M.Rajashekar Reddy and M.Balakrishna Reddy in the day to day operations of the hotels.